Hey, my name is Josh. I'm a level designer with experience in Source and legacy versions of Unreal. I've been making levels for 5 years and have worked with multiple independent developer teams to create multiplayer and singleplayer experiences. Below is some of my work.
---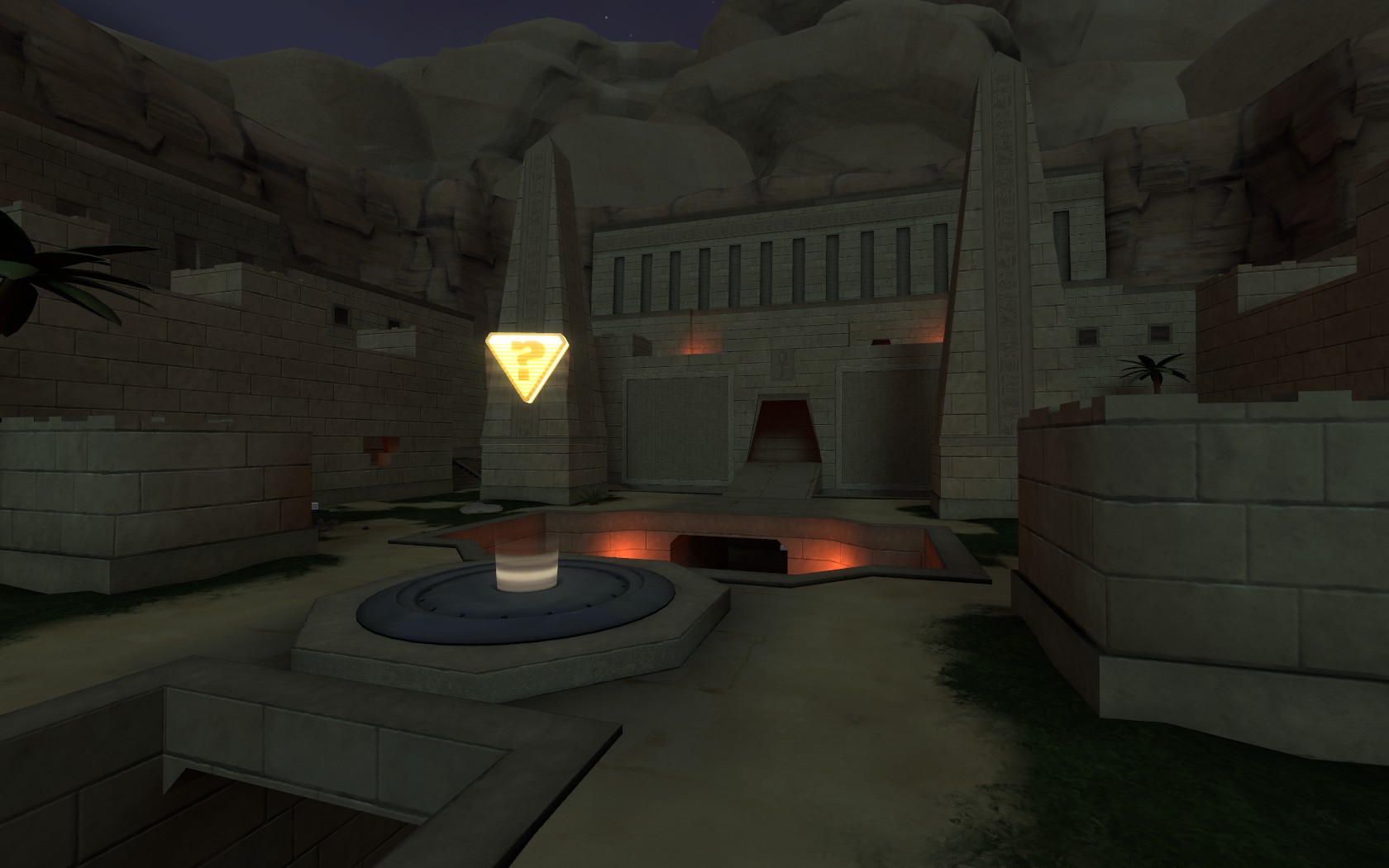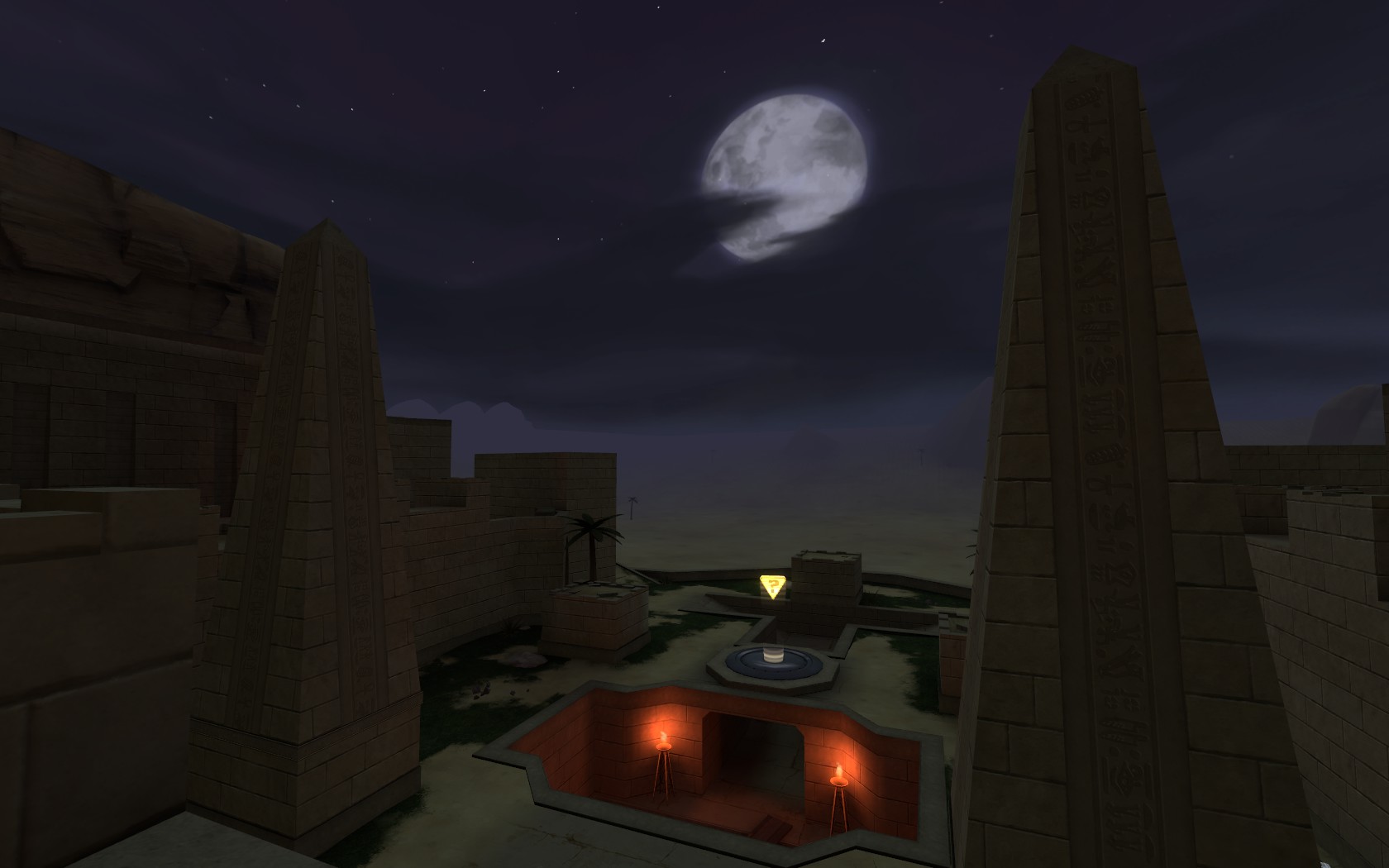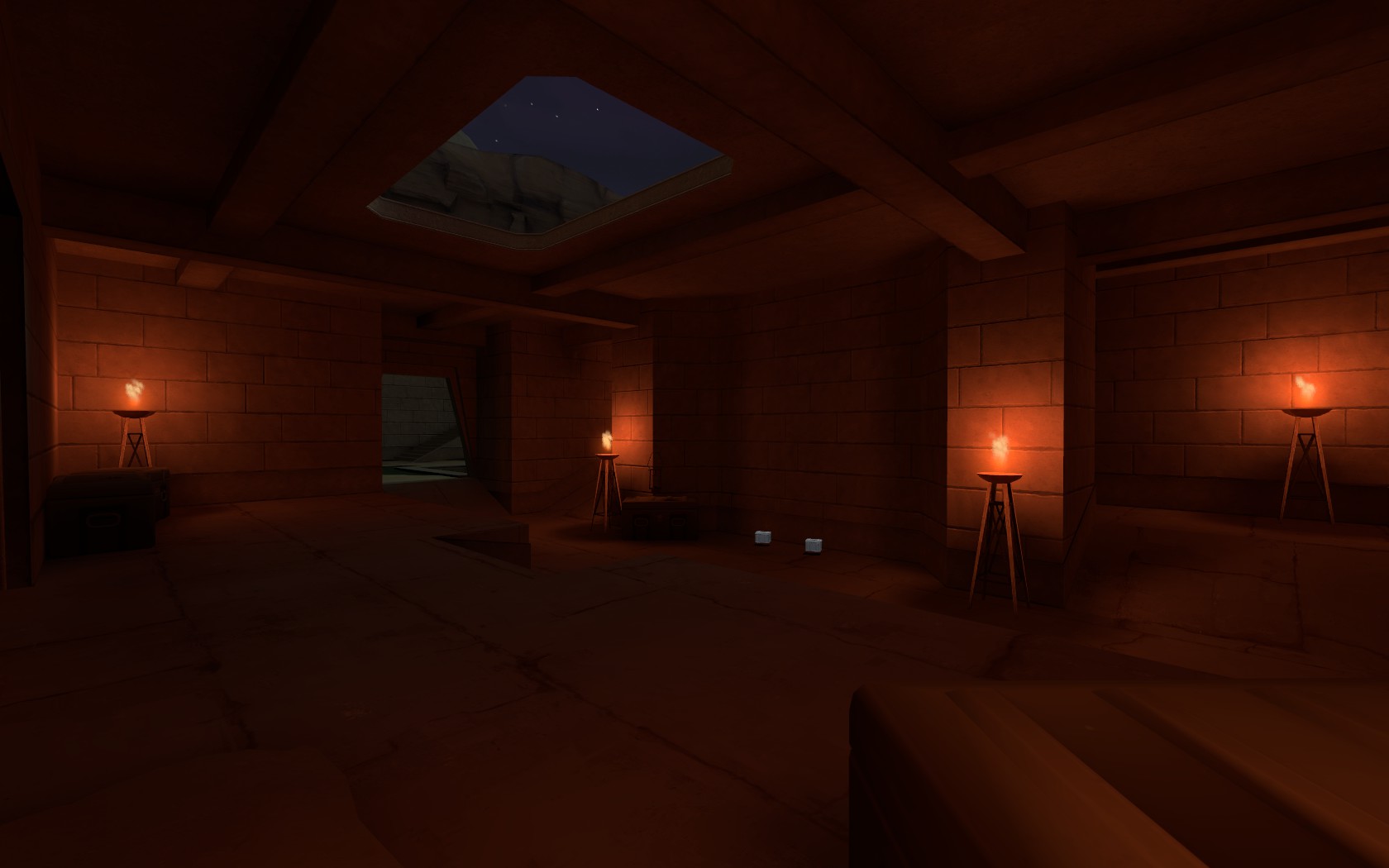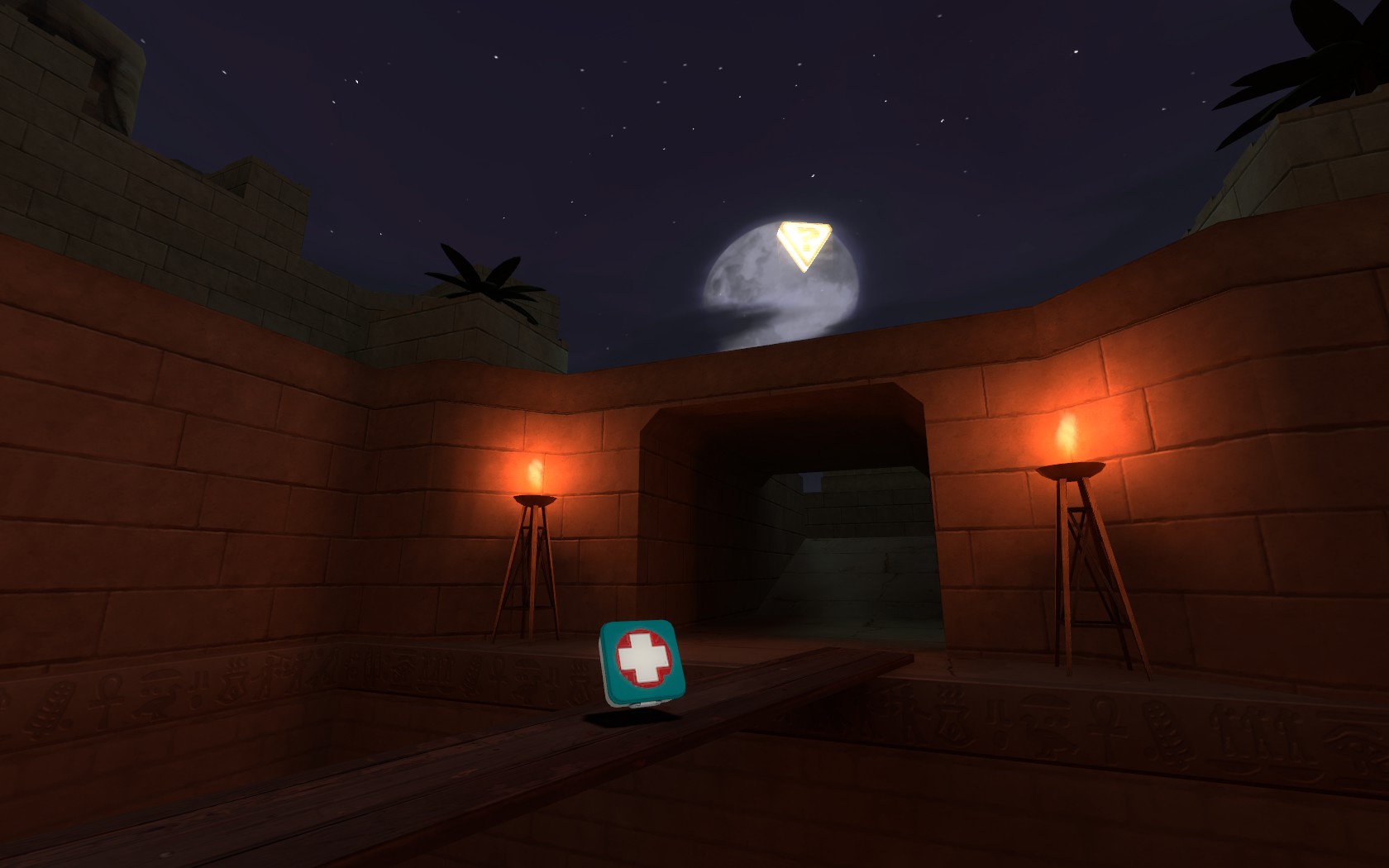 This is a near 1-to-1 recreation of Necropolis from Overwatch. I blocked out the layout from eye, mostly using screenshots from Overwatch aswell as running around the actual map to gauge scale. It took around a month's worth of time to finish. I have source files up for anyone interested which can be found here.
Downloads for it can be found on Gamebanana and the Workshop
---
Heavily inspired by Quake's Longest Yard. Is desined to facilitate fast action and quick decision making. Portals act as a quick escape and allow players access to the higer areas of the level.
---
Player's fight over abandond sawblades and old wood in this Lumberyard FFA map. Designed for the Core: Arenas of Combat - Level Design Contest, it took about two weeks to blockout, playtest and fully artpass before the deadline.
---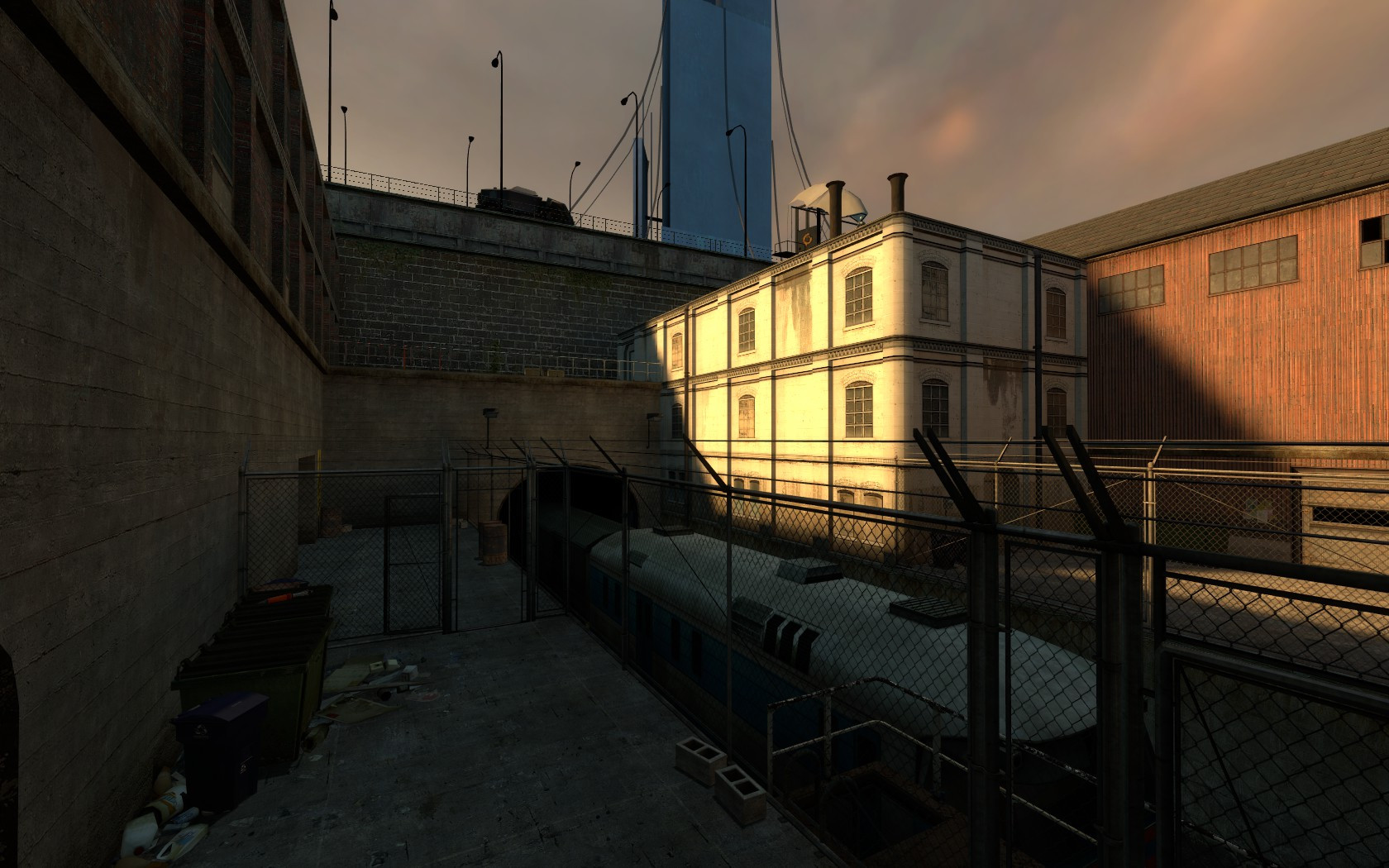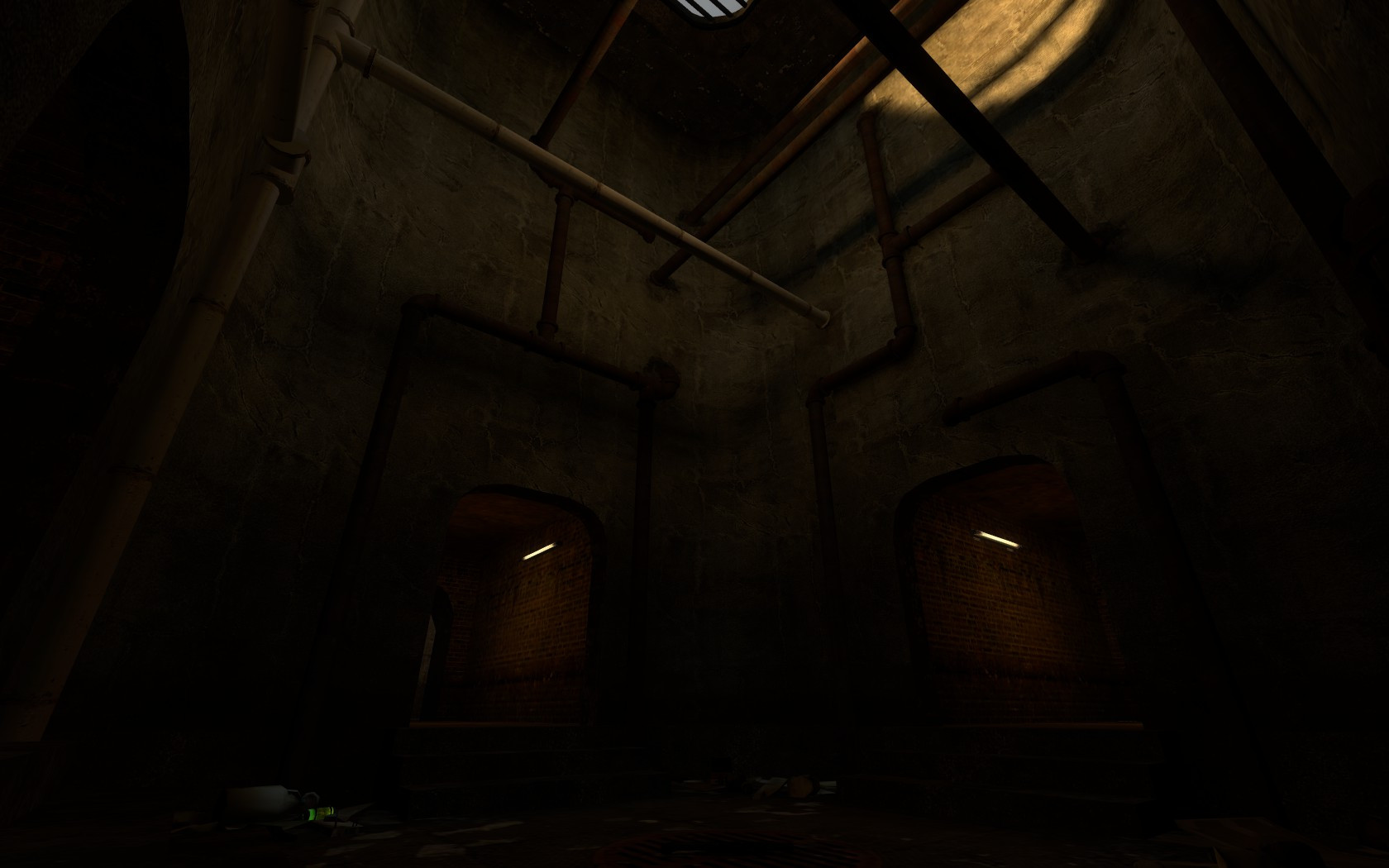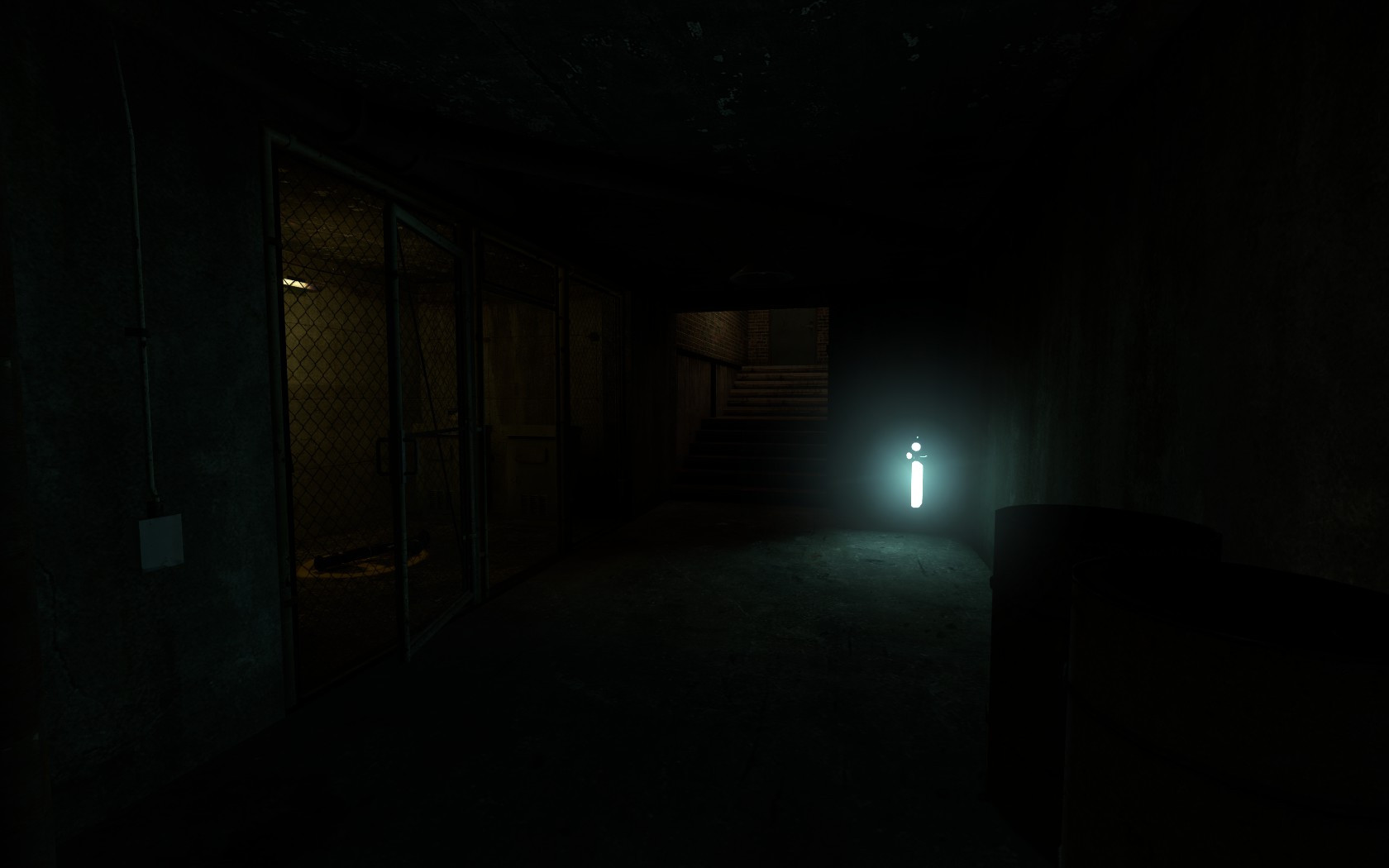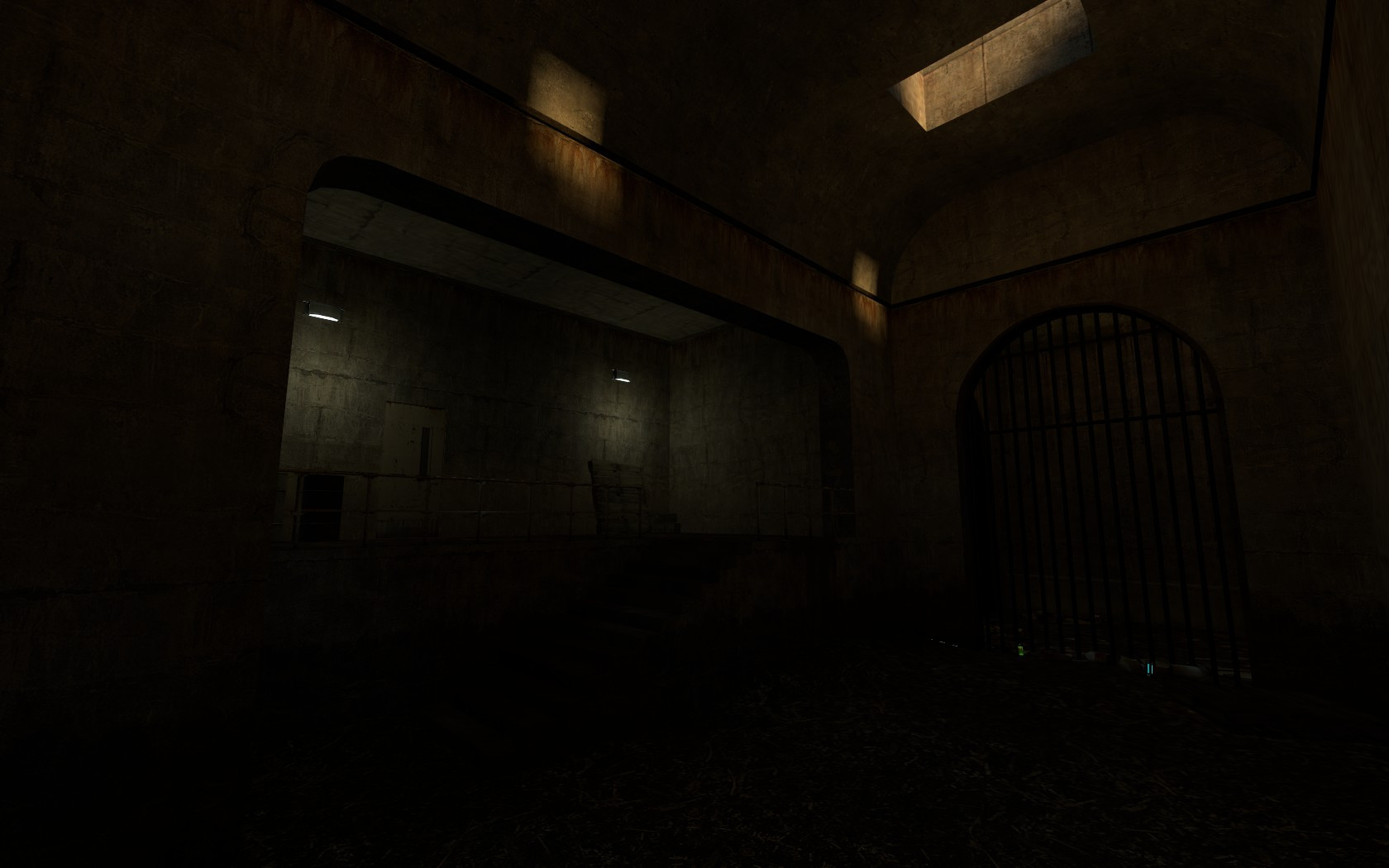 The goal for this level was to make a map for HL2:DM that wasen't another just killbox and that stayed aesthetically consistant with Half-Life 2. The layout was desined with a smaller playercount in mind, specifically 3-5 players.